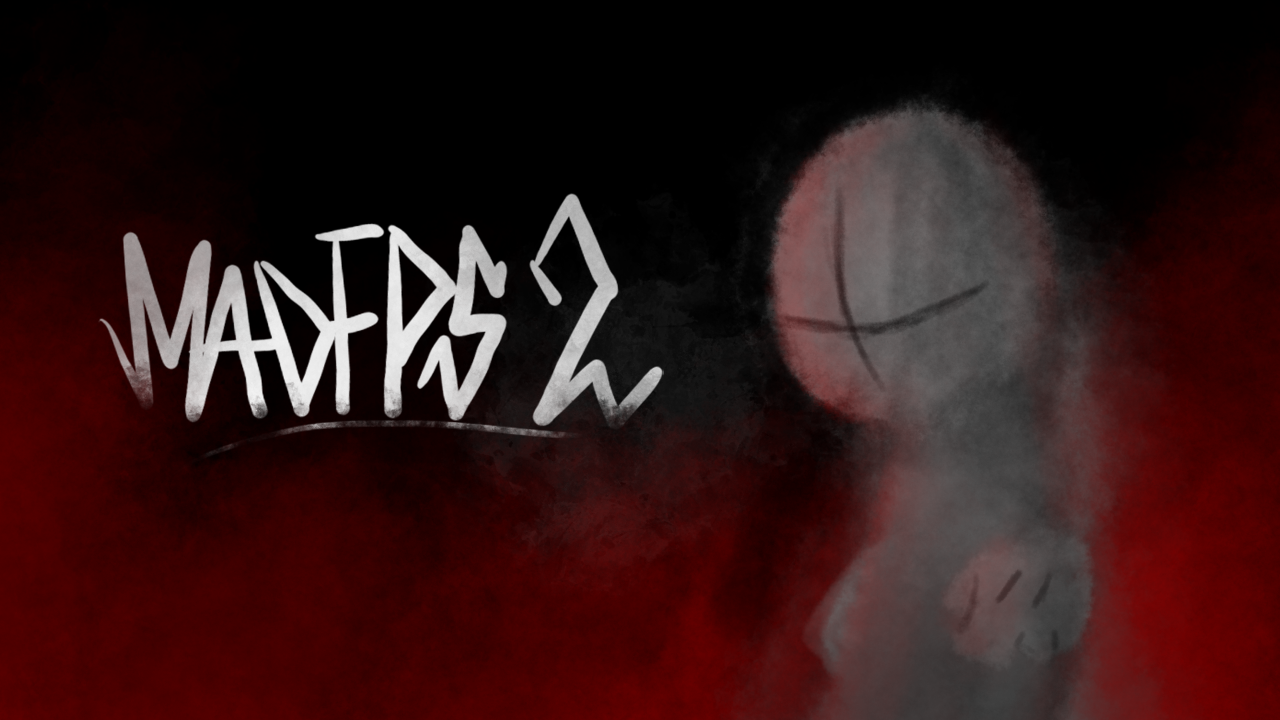 MADFPS 2
A downloadable game for Windows
MADFPS 2 is an action first person shooter and sequel to it's previous instalment "MADFPSS"

In this game you play as Mike, a detective from a local police department who, one late evening, receives an anonymous tip about a weapon trafficking cartel disguised as a cleaning company, which is filled with dangerous gang members who won't hesitate to stop you in your tracks. In a bit of a ruthless act, you venture out to clean up the cleaners and murder the owner of the place.
This game is based on Madness Combat by Krinkels.
Happy Madness Day 2021.
Install instructions
Unpack .zip file to desired location. Launch "MADFPS 2.exe"